Who's Ready to Ride that Cleveland Momentum? ✋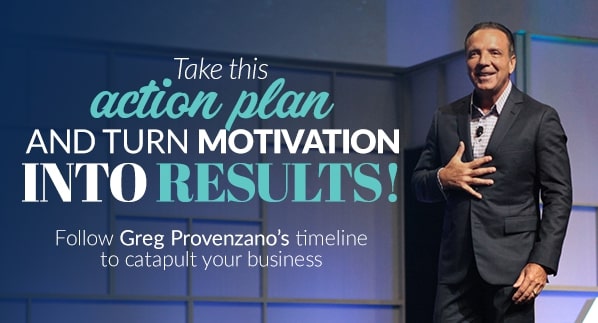 CN President and Co-Founder Greg Provenzano outlined a simple yet powerful plan of action to maximize the momentum you are feeling right now. Here it is again. Whether you were in Cleveland or not, put this ACN President approved plan of action to work in your business - and we know we'll see you walking the stage at ACN's next event in Long Beach, CA! IMMEDIATELY...
Download and log into the ACN Compass App
Manage and build your business from the palm of your hand. Promote events. Present the ACN Opportunity. Manage your team and pique interest in prospects.
Register for ACN's next International Training Event
Plan to bring as many people as you can to Long Beach, Nov. 30-Dec. 2! Imagine if you could bring 10 people, who could also bring 10 people …
  WITHIN 72 HOURS …
Make or refresh your contact list
Our warm market is always expanding. Don't miss out on opportunities to find your next customer - or your next customer getter! Who is your next leader?
Schedule a PBR
Whether it's your first or 50th, start inviting! It's easy and quick when you use the ACN Compass App. There's no limit to how many PBRs you can schedule.   SET A GOAL
Earn the next position in the compensation plan
It's how you work your way up to Senior Vice President! Each level takes specific qualifications you can reach with dedication and hard work.
Acquire customers totaling 60 services
It's the basis for success - and it positions you to maximize the ACN Compensation Plan. Talk to people. Sort and move on. Watch your business skyrocket!   P.S. There's enough time between Cleveland and Long Beach to set goals and measure progress. Thousands have followed a proven method in the ACN Opportunity. Are you next?
---
Share this:
---
---