3 Books to Transform Your Mindset for Success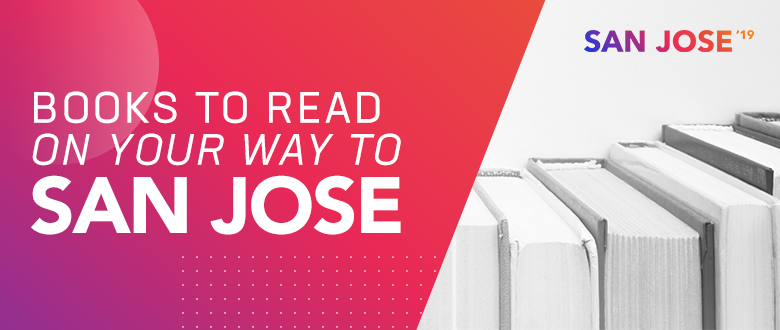 By Eli Pacheco
There are so many pearls of wisdom out there in the pages of books.
When you're gunning for the winning mindset, it helps to have words and stories from people who've walked the walk. Especially as we gear up for International Training, that mentality can make the difference between a good weekend, and a transformative experience.
We asked stars within ACN - and go-getters in other businesses - for their suggestions.
We've gone on review to identify these essential page-turners that ought to make it into your luggage for such a pivotal trip. Whether it's your first time through the chapters or 100th, the inspiration we find in books can set the tone for a successful venture.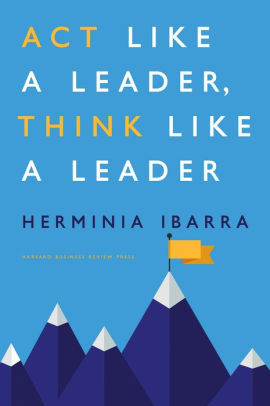 Act Like a Leader, Think Like a Leader
By Herminia Ibarra
[BUY IT]
Suggested by
: Nick Cox, Military and Veteran Staffing Manager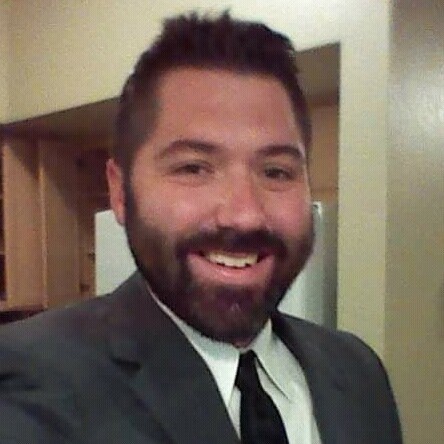 Renowned international business school professor Herminia Ibarra shares strategies to lead with greater impact. She suggests carving time out of your day to build leadership skills. And to vanquish immediate problems and old mindsets in the process.
"Most of the standard advice about how you grow into something new and learn new roles is that you start from the inside," Nick says. "Writers tell you to look for insight into what you are like and what you are good at. Then you should decide what you want to become."
Ibarra references philosopher Aristotle and a new vantage point. "I found that the process she outlines gave me different perspectives on a number of issues," Nick says. "It was powerful. The book is divided into five chapters, each with a specific topic and advice."
---
 
Building an Empire: The Most Complete Blueprint to Building a Massive Network Marketing Business
By Brian Carruthers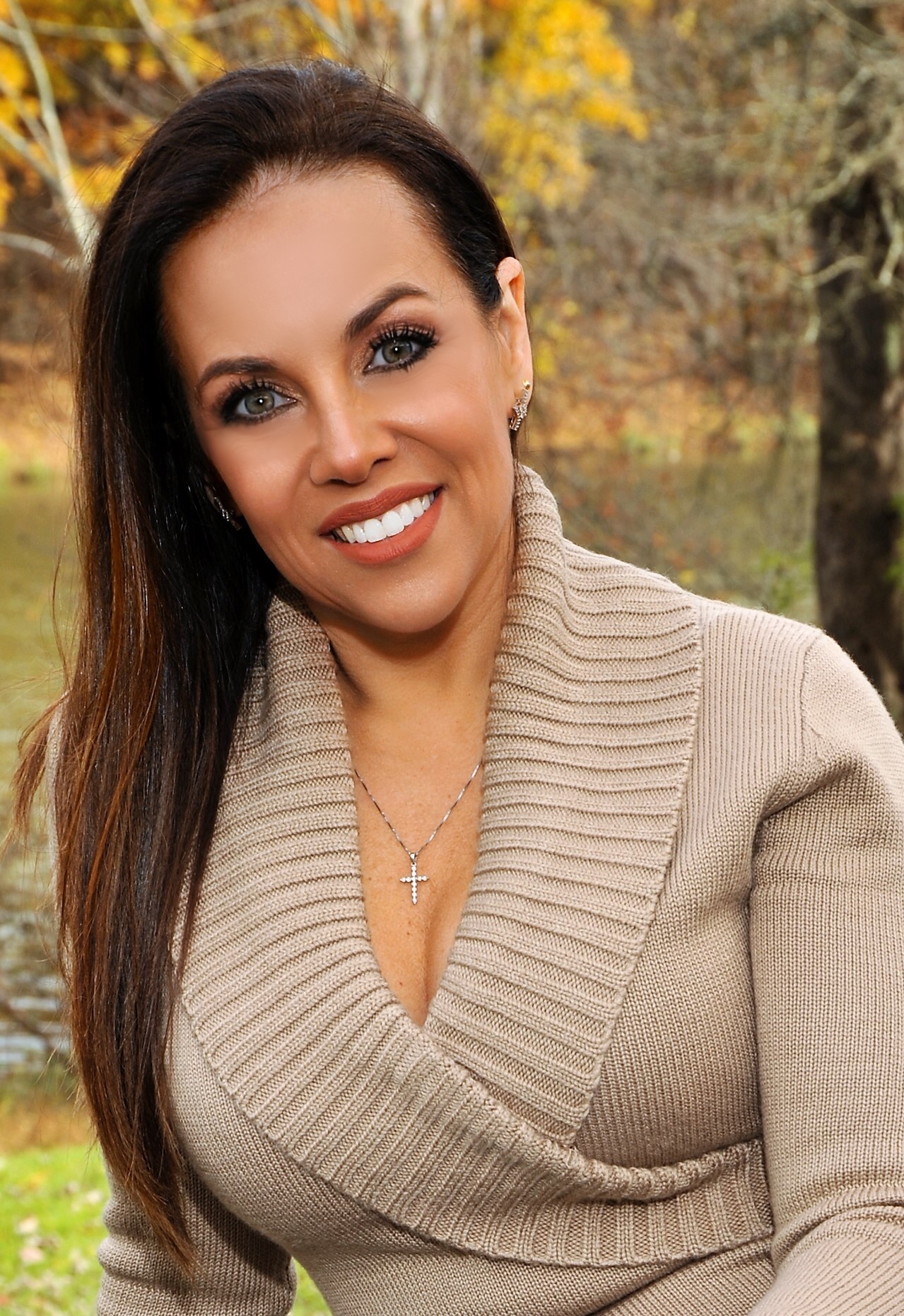 Suggested by
: Alejandra Kalman, ACN RVP
Network marketing star Brian Carruthers has created one of the largest, most successful teams in the past decade. He aligns personal goals with a greater purpose of helping to change lives. No wonder this book is such a great fit for those in ACN. 
"This book helped me increase my confidence as a network marketing professional," Alejandra says. "It provides a blueprint that you can follow to achieve the level of success that you desire while building your own empire.
 "My recommendation is to read it and re-read it, but most importantly apply it."
---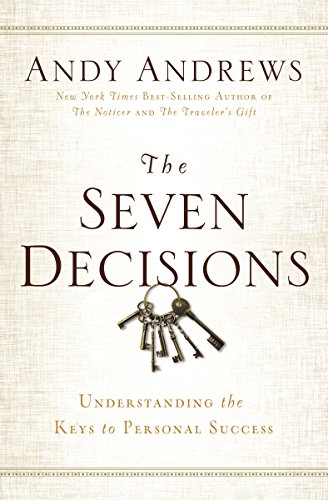 The 7 Decisions: Understanding the Keys to Personal Success
By Andy Andrews
Suggested by
: Edwin Del Rosario, ACN RD
Life coach Andy Andrews modernizes the idea of success in this revision of
Mastering the Seven Decisions
. This acclaimed storyteller has examined biographies and spoken with the world's most successful people to understand what spurs them.
"I believe the International Convention is all about making a decision to win in our business and in life," Edwin says. "There is no better book, in my opinion, that will set your mind right prior to a life-changing weekend, where the best mentors in the world get to pour into the motivated, open minds of those who are looking to change their lives."
Edwin says he printed PDFs of each decision to read daily in his bid to become Regional Director. He credits the decisions for giving him the mindset to remain consistent.
 "This book can equip new people with the correct mindset to win," Edwin says. "The International Training will equip them with the tools and the beliefs to execute the goals."
Learn more about the ACN Opportunity here.
---
Share this:
---
---