CALL TO ORDER TODAY!
888-320-3558
MONDAY-SUNDAY 8AM-12AM EST
CHOOSE YOUR LANGUAGE
CHOOSE OPTION 2: SALES
RECEIVE ACN CREDIT
THE ENTERTAINMENT SOLUTION FOR YOUR BUSINESS
See why DISH is the right choice!
Call now 888-320-3558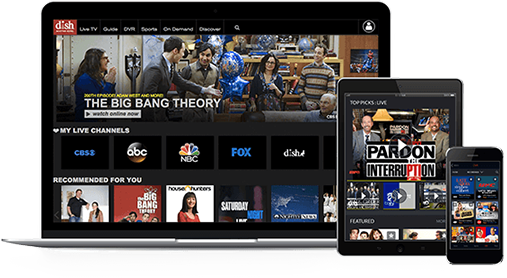 GET MORE TV OPTIONS WITH DISH
Find the programming you love at a price you can
count on, guaranteed for 2 years.
VIEW PACKAGES

YOUR FAVORITE CHANNELS PLUS MORE!
Find the TV channel lineup that's right for you.
Channel availability